Festivals
AVIGNON THEATRE FESTIVAL "OFF", July 5– 28, 2019.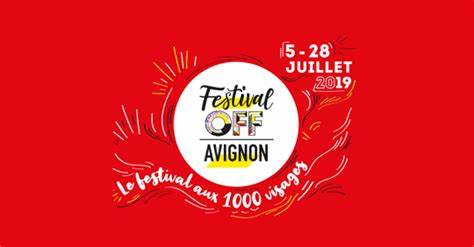 Arts Live participants La Compagnie TransAtlantique and Compagnie Interface, well known producers of quality theatre at this festival for two decades, teamed up to produce three popular daily live broadcasts in 360° VR format.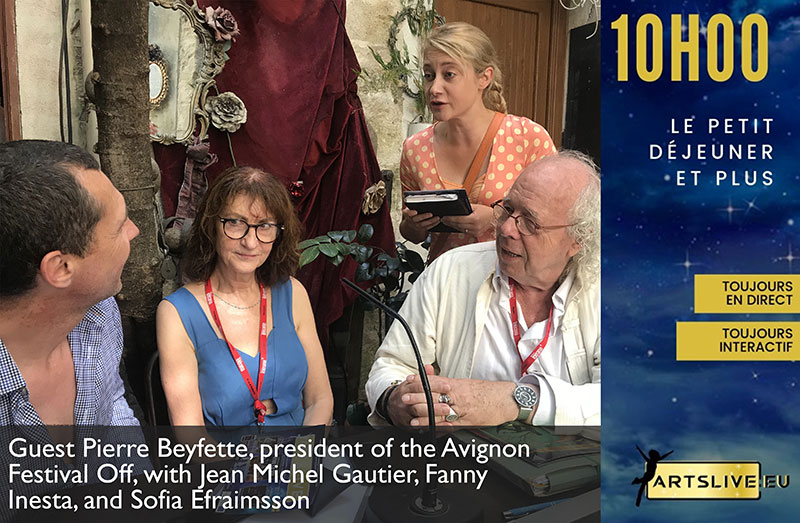 Festival Breakfast Journal: A daily broadcast chaired by well known festival journalists, reviews of performances, coming attractions, invited guests, including the President of the Avignon Festival "Off" (pictured above left), the directors of principal theaters, featured performers, and the like.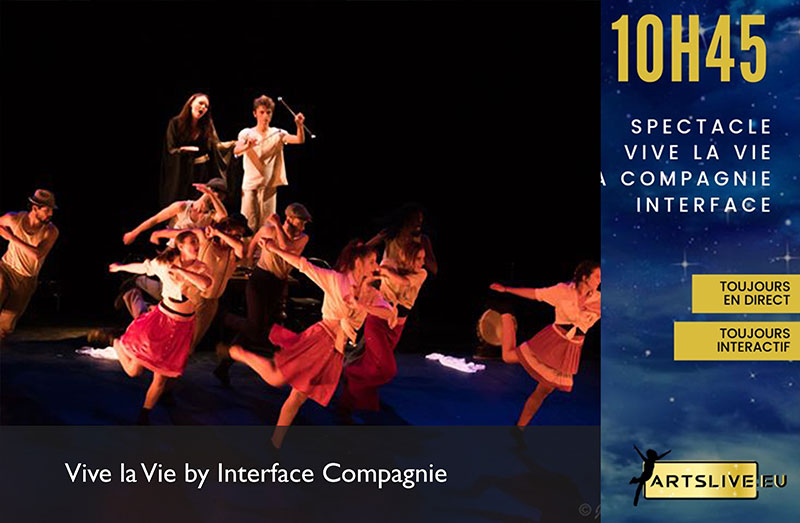 Daily live broadcasts of the internationally acclaimed dance theatre piece by EU Arts Live partner Compagnie Interface, "Vive la Vie," (Best Performance, Best Director, and Best female Performer, Jordan International Performing Arts Festival).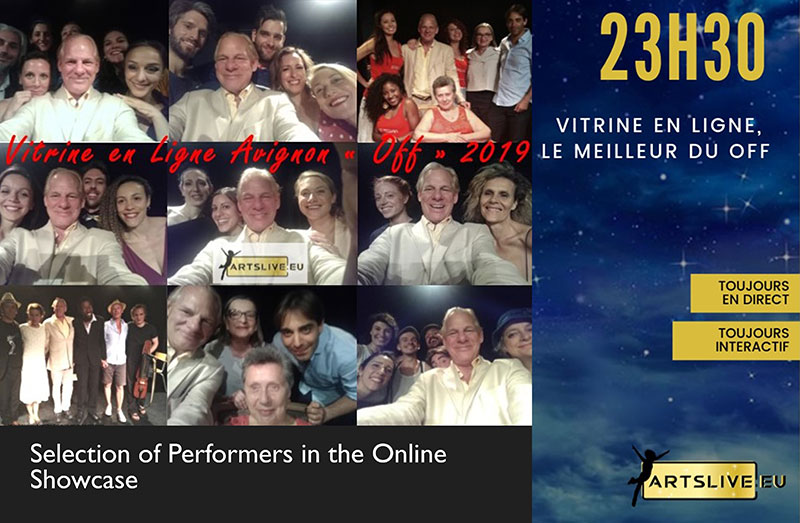 Online Showcase: Nightly broadcasts of the best moments from over 35 shows at the Avignon Festival "Off", performed by over 70 actors, dancers, singers, stand up comics, mime artists, and more…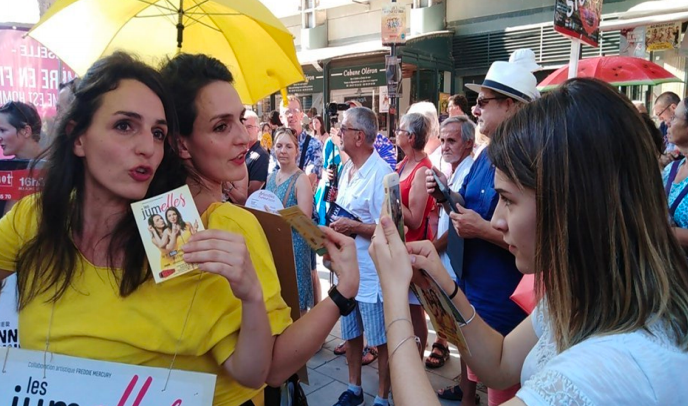 BACKSTAGE NEWS FLASHES ON FACEBOOK LIVE
Immersive live reports throughout the day from the streets and stages of the festival, with festival performers, theatre directors, street artists and festival parades, by Arts Live intern Yoanna Baldjyiski.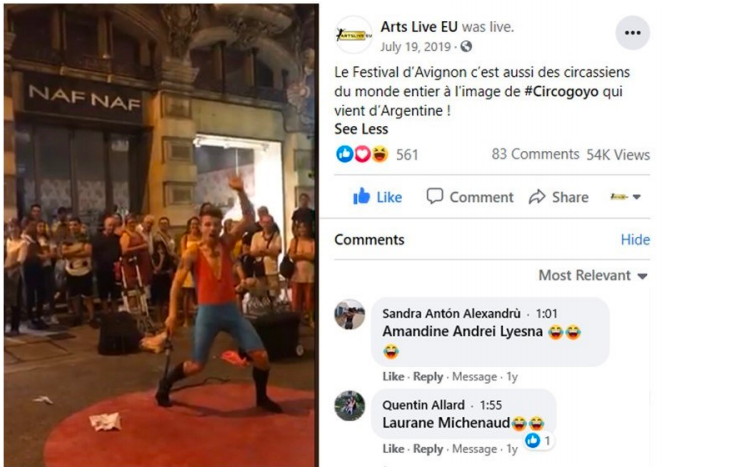 NEWSFLASH WITH OVER 70,000 VIEWS.
Live broadcast of Argentine circus performer goes mini-viral with over 70,000 views.
BALCON DU CIEL FESTIVAL AUGUST 15-18 201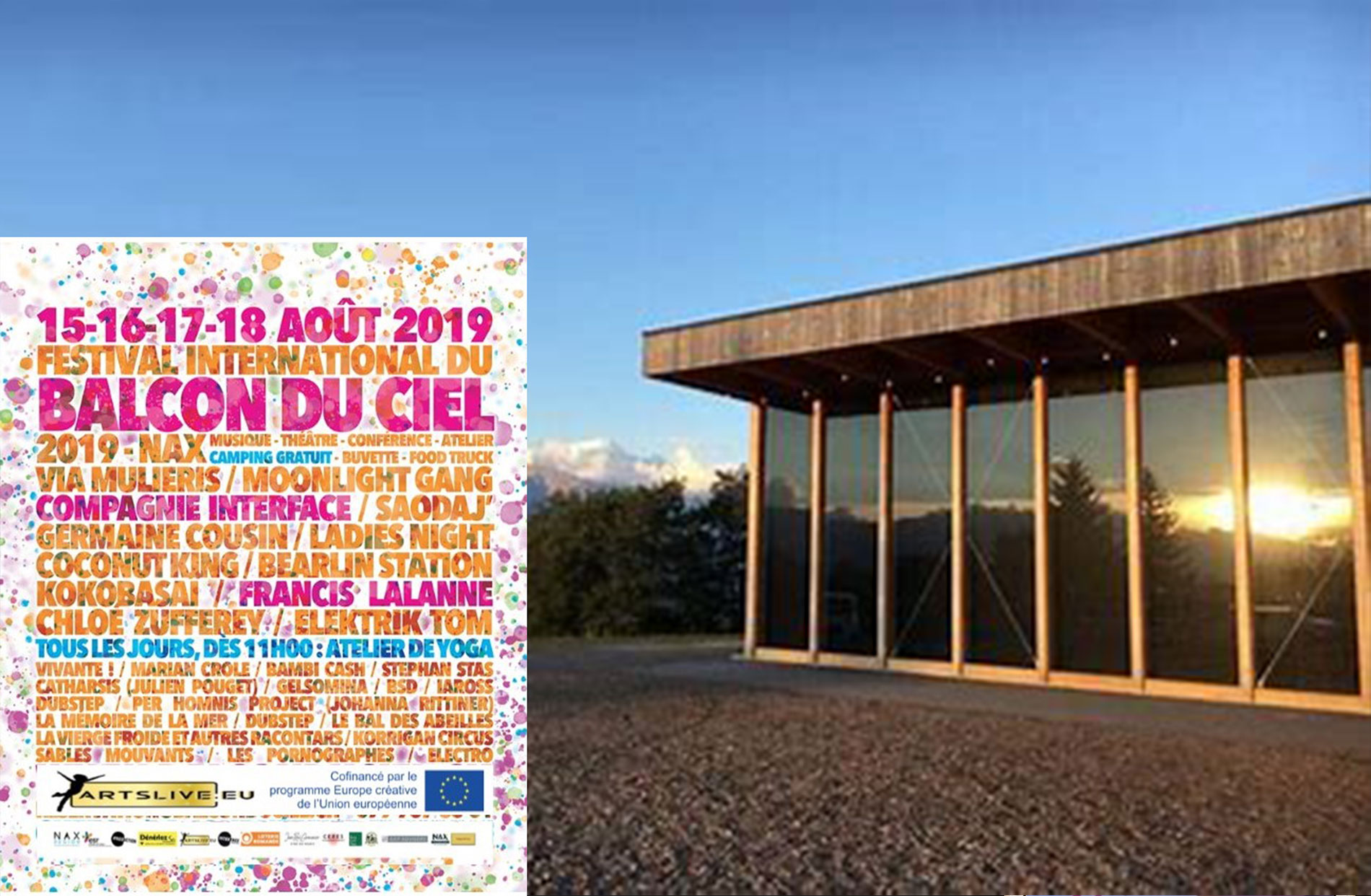 BALCON DU CIEL
EU Arts Live followed up the Avignon Festival Off with an ambitious schedule of broadcasting 18 different live performances, more than half of all the performances at the four day Balcon du Ciel Festival, hosted by Arts Live partner Interface dance theatre company. Theatre, dance, song, conferences and more. These broadcasts included...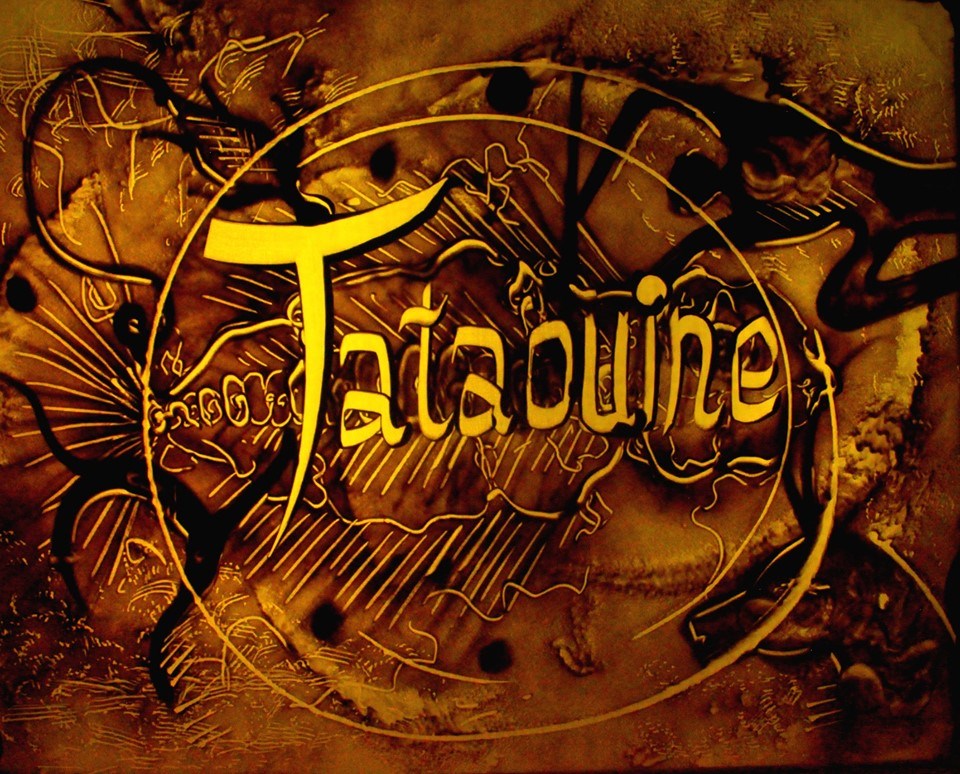 TATOUINE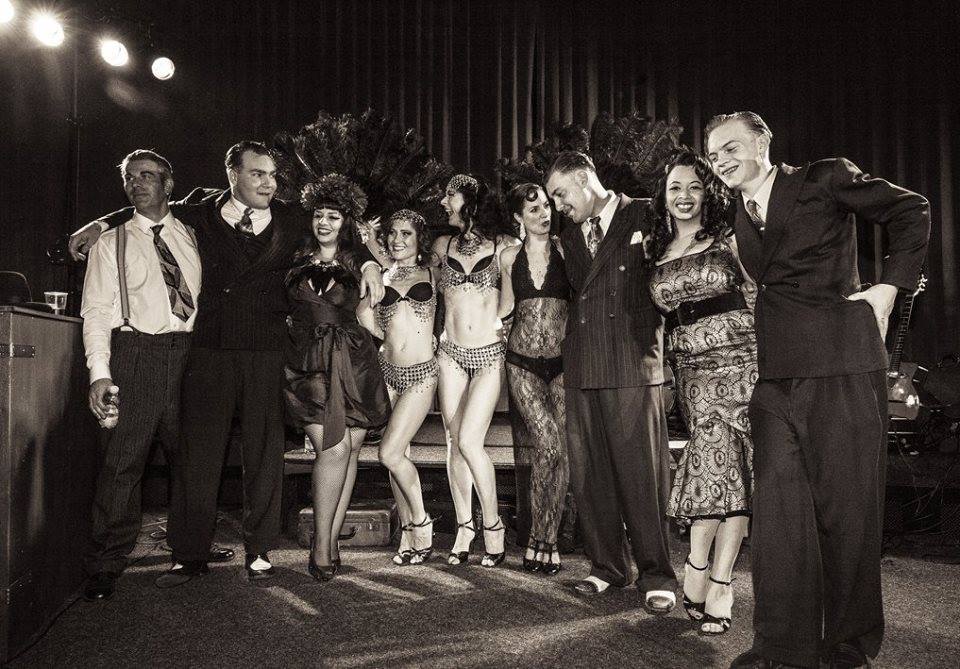 MOONLIGHT GANG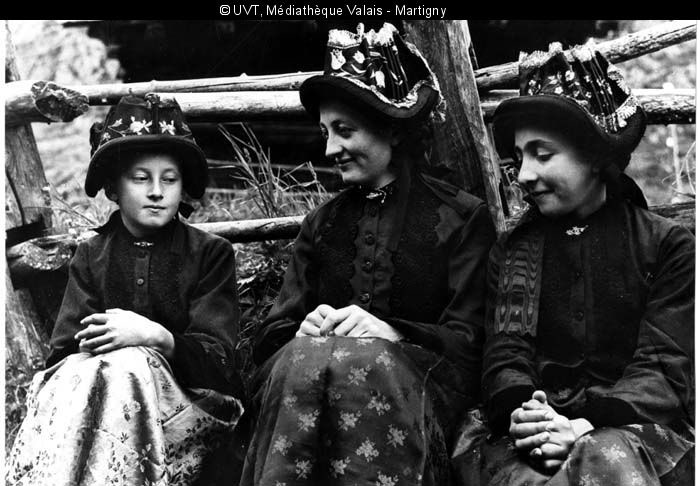 VIA MULIERI
BUCHAREST FRINGE FESTIVAL OCTOBER 17-24 2019
HISTORIC 360° VR BROADCASTS OF LIVE PERFORMANCES
The EU Arts Live inaugural festival season concluded with a series of live broadcasts of immersive theatre productions produced by the socially and artistically innovative Teatrul A Propos theatre company at the Bucharest Fringe Festival in October, 2019. Broadcast performances included "Experimental Shakespeare", Camille Bonhome's Belgian/Romanian collaboration "Meșterul Manole - Le Mythe d'Artisan Manole" and "Bonds of Trust" (Cercurile încrederii), Radu Popescu's award winning production about adolescents struggling with the wounds of inter-generational distrust.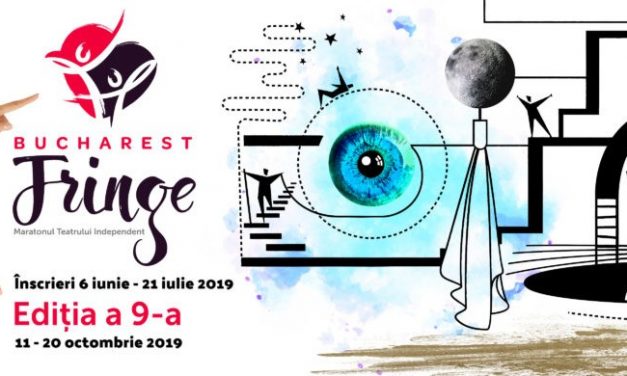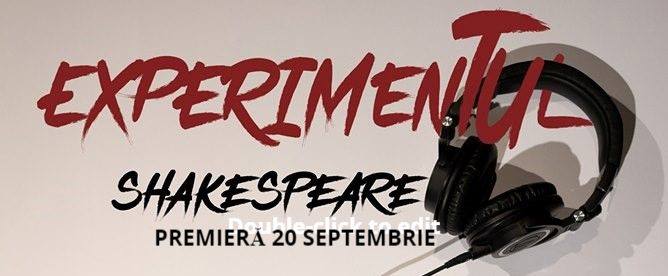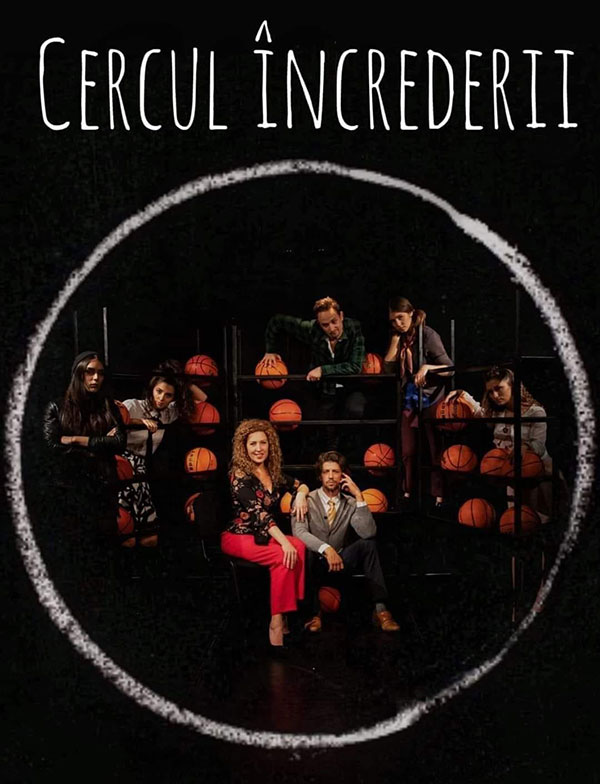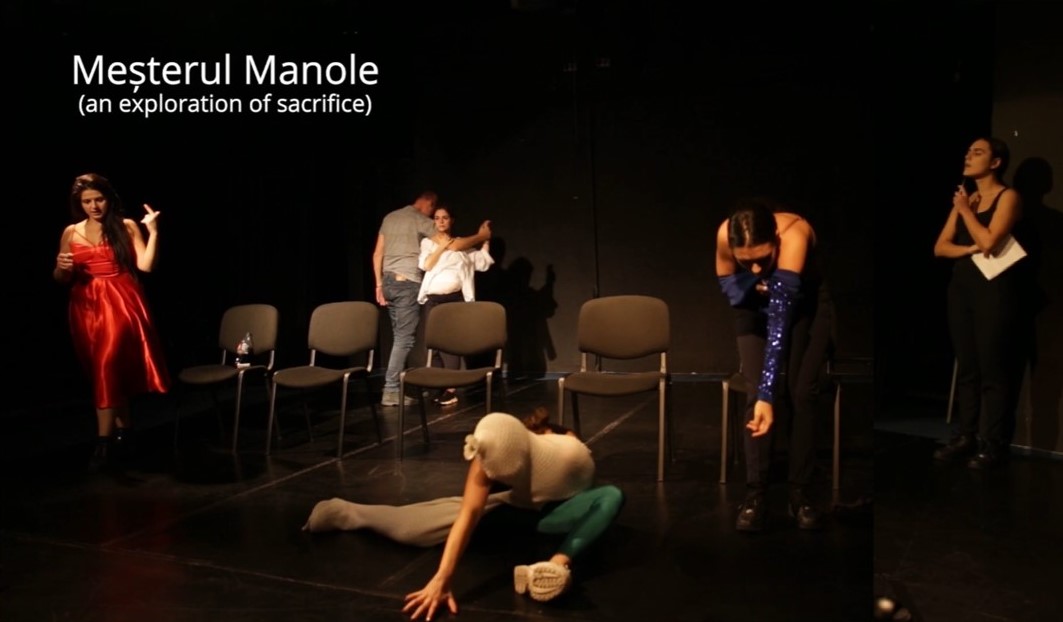 PERFORMING ARTS CONFERENCES
SIBIU PERFORMING ARTS MARKET. JUNE 17-22, 2019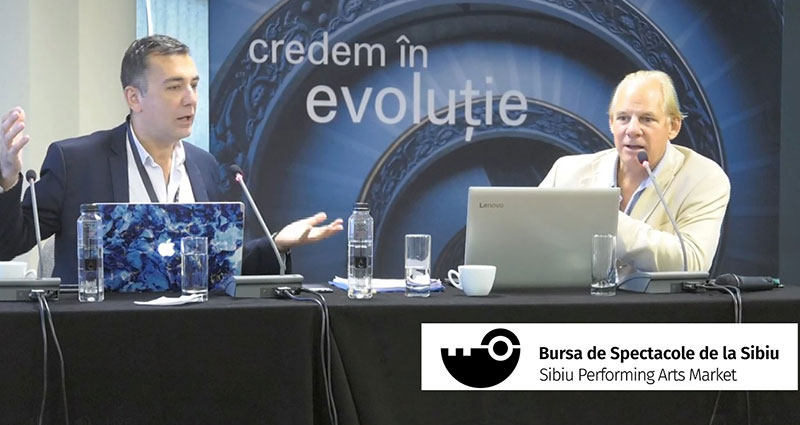 COSMIN CHIVU & JOHN PAVAL
EU Arts Live began its inaugural broadcast season with daily live broadcasts of all the plenary sessions of The Sibiu Performing Arts Conference, part of the Sibiu Performance Arts Market. The Market is both an artistic laboratory and a meeting place for artists, producers, managers, directors of cultural institutions, festival managers, and representatives of cultural centers. The conference offers workshops for sharing experiences, transferring knowledge, and lifelong learning, and new events specifically designed to respond to current developments in the national and international art world. The Sibiu Performing Arts Market, in turn, is associated with the Sibiu International Theatre Festival (14-23 June 2019), the most complex annual performing arts festival in Romania.
DAILY LIVE BROADCASTS FROM THE FOCUS INTERNATIONAL CONFERENCE, JULY 12-14TH 2019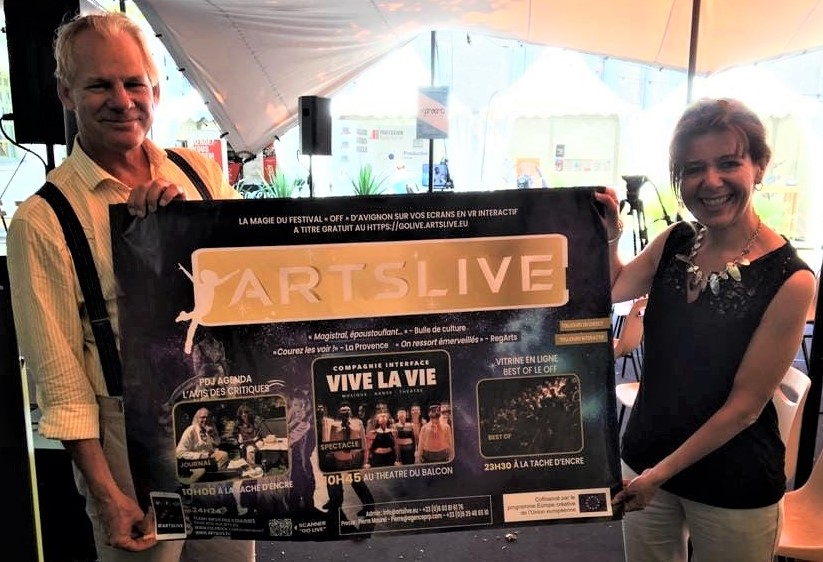 EU ARTS LIVE'S JOHN PAVAL WITH CREATIVE EUROPE'S MARTHA GUTIERREZ
ADDITIONAL PRESENTATIONS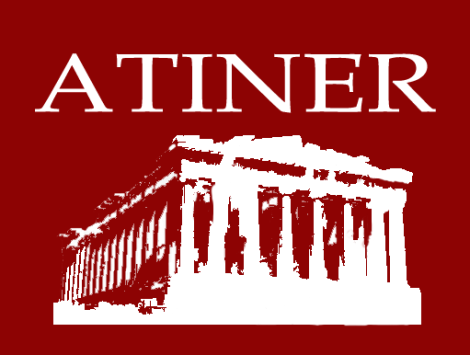 ATHENS INSTITUTE FOR EDUCATION AND RESEARCH
10th Annual International Conference on Visual and Performing Arts, 10-13 June 2019, Athens, Greece "Recreating the Primary of the Performing Arts in the Global Community Through Interactive Online Broadcasting" - Arts Live Project Coordinator John Paval. Tuesday June 11, 2019.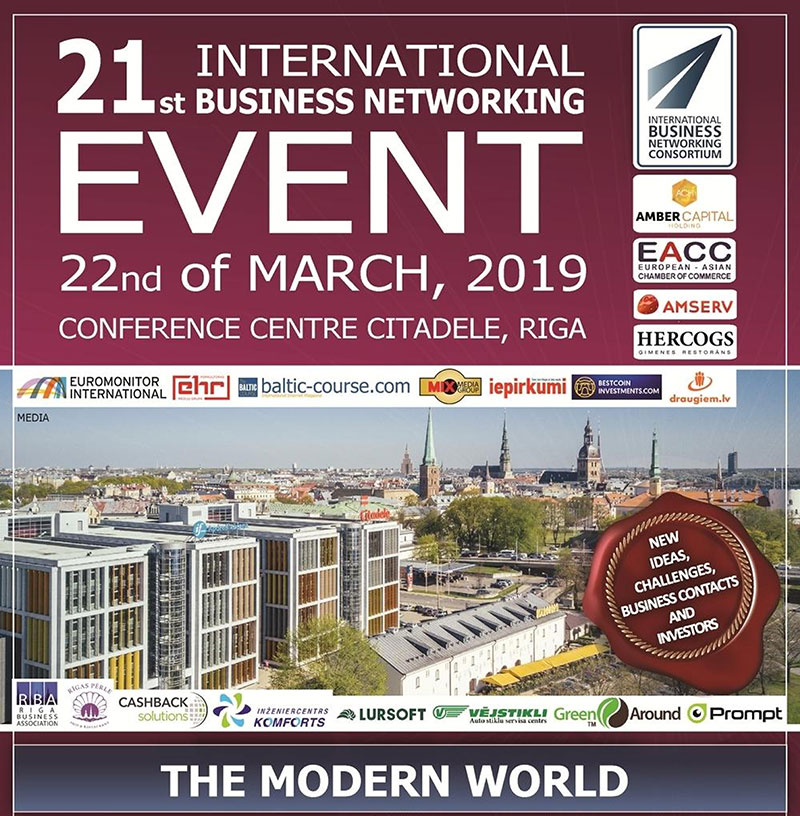 21ST ANNUAL INTERNATIONAL BUSINESS NETWORKING EVENT
March 22, 2019, Riga, Latvia. "Intercultural Expressions and Trends of the New Modern Era: Building the Global Community with Live Interactive Broadcasts of the Performing Arts" John Paval.